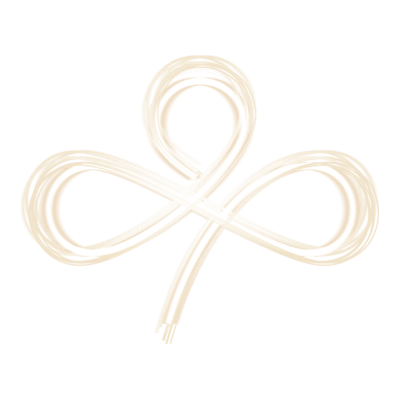 Be the architect of your event!
Atop Mont Cindre, just 15 minutes from the center of Lyon and nestled inside a natural four-hectare park with breathtaking views, you'll find an old farm with barns and stables that have been fully transformed into an exceptional site: Les Lanternes.
High above the city of Lyon and overlooking the Monts du Lyonnais range, where the outline of the Alps can be seen on a clear day, Mont Cindre is a place that encourages contemplation.
Allowing you to be the architect of your event is the promise made by this site, which can be entirely privatized. It rounds out the hotel, event and food service offer of the èhôtels-Lyon Group on Mont Cindre.
Natural four-hectare park with breathtaking views of the Monts du Lyonnais
Longue Vue: an atypical meeting and event room measuring 40 m in length, with a panoramic view
(capacity: up to 150)
Chimney Room: a smaller meeting room for informal discussions by the fireside
(capacity: up to 30)
Outdoor sports and recreational activities
Tailored food service formulas