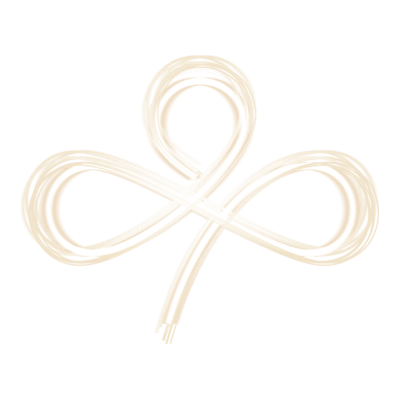 A new craving, the wish to be surprised, is intimately linked to a desire to leave our comfort zone. With this in mind, Les Lanternes opens new perspectives. Although the site is particularly indicated for organizing company seminars, Les Lanternes is also appropriate for all types of family events and friendly gatherings and offers the possibility of getting together in a different way.
La Longue Vue is a vast, multifaceted, forty-meter-long room for events that is perfect for exhibitions, celebrations, bodily wakefulness sessions or any other type of professional or family event.
Its large windows open on a panoramic view of the Monts du Lyonnais range and direct access to the garden. The configuration of the area and the fully modular furnishings give full meaning to the promise of being the architect of your event.
"La Constellation," a floor dotted with shimmering lights that recall the starry sky over the Monts d'Or, is a source of new flashes of inspiration.
Capacity: 150.
A large 53-square-meter room that can be fully privatized, this exceptional area offers a warm, intimate setting for your events.
Your guest can enjoy shared moments next to the fireplace, an Art Deco bar from the flea market for cocktails or tastings and a big library with board games from the past and books on art, creativity and the Monts d'Or region.
Capacity: 30.
Next to the Chimney room, the China Cabinet Room is the place to choose for small private events, such as a buffet, a brunch or culinary or enological workshops.
Measuring 23 sqm, the area has large windows that flood the room with beautiful natural lighting and offer an amazing view of the Monts du Lyonnais, where your guests can watch as the day goes from sunrise to sunset.
Capacity: 20.