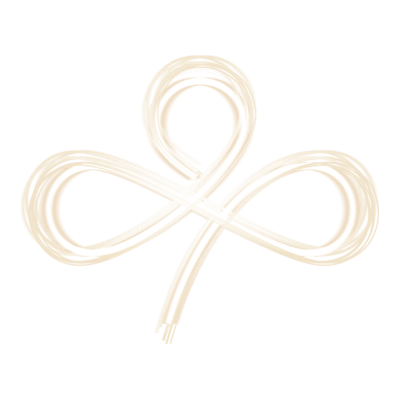 At Les Lanternes, the rooms are designed to facilitate a good night's sleep. The peaceful setting ensures restfulness, with the sounds of nature and the rays of the rising sun to wake you. The restrained and elegant decoration frees the clutter from your mind and leads to sound sleep.
Recalling handmade articles from the past, the shelves, desks and headboards have been designed with a cross-assembly technique similar to the one used for building old plows.
Our ten restrained and elegant rooms are decorated in tones of blue, green or red.
Double rooms with the possibility of separate beds
Bathroom with walk-in shower
Desk area
Walk-in closet
WiFi
Access to the covered and heated pool with privatization
La Ferme, an old home that has been totally transformed, has a large main room, a veranda-terrace and a walled garden with rural furnishings, as well as four additional rooms. It is separate and can be privatized for stays for small groups of guests.
Double rooms
Bathroom with walk-in shower or bathtub
Outside access or balcony
WiFi
Access to the covered and heated pool
Desk area