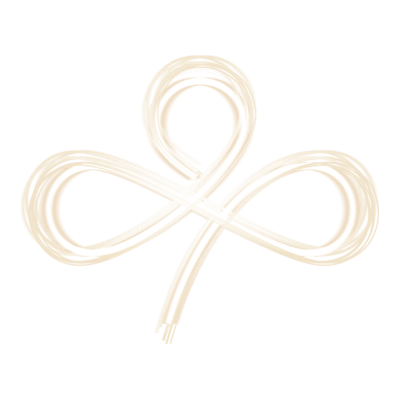 At the sources of well-being
In an environment that is protected from the agitation of the outside world, relaxation is the keyword. It's the place to leave everyday cares behind and connect with nature, walk barefoot in the grass, let yourself be cradled in the silence of the angels and admire the Milky Way at night: the place where you can return to the sources of well-being.
Les Lanternes invites you to meet in a different way by taking advantage of a broad range of intellectual, sports and leisure activities.
With a knowing nod to the architectural heritage of the surrounding region, the covered pool is in the shape of a "caborne," a shepherd's hut made of dry stone that is typical of the Monts d'Or landscape.
Since a sound mind is intimately linked to a sound body, a chess game is found next to the pool for exercising both.
At the end of a lantern-lighted path is a 400 sqm walled garden with a lawn.
Equipped with chairs and audiovisual material, the area is especially indicated for enjoying a film outdoors, watching a company video or showing family footage.
We call on selected partners to organize stays focusing on well-being and fitness programs that include activities such as yoga, tai-chi, hiking, detoxification and meditation.
Workshops led by the WOKrea design studio propose creative retreats for renewing a company's visual identity or innovating around communication.
Outdoor sports like croquet and badminton and games like chess, Scrabble and life-sized Mikado are also available.